MenuWorks Blog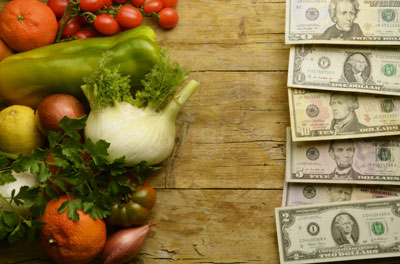 Keep On Top of Rising Restaurant Costs
It's no longer news that supply chain issues are raising the price of many products and ingredients restaurants use and that employee salaries are also contributing to increased costs. The good news is that restaurants can and should effectively address this -- the sooner, the better.
Now's the time to mitigate rising food costs, and this doesn't mean drastic changes. Whatever the new normal is in your area, consumers are adjusting to and accepting the fact that some things they like, want or need will just cost more. So, it's perfectly fine to review your costs and make much needed updates to your menus to cover increased expenses. If you've taken a wait and see attitude and put off pricing updates, odds are you're missing out covering your increased expenses, so updating your menus should be done as soon as possible.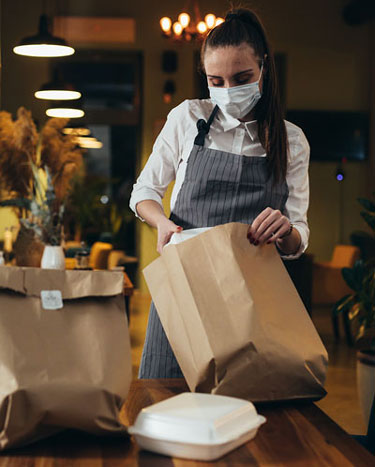 'Tis the Season to Boost Sales with Restaurant To-Go Holiday Meals
The holidays have always been a great time for restaurant owners to plan a seasonal array of enticing meals for their patrons. In addition to filling tables with holiday reservations, with a little advance planning, restaurants can develop another revenue stream by featuring to-go holiday meals. These days, it's more relevant -- and profitable -- than ever to focus on to-go holiday selections, promoting them in advance for maximum exposure.
With more families and individuals staying home for the holidays and hosting gatherings of their own, to-go meals offer them a highly appealing, stress-free way to celebrate with family and friends. Delicious to-go offerings from your establishment are the perfect option for those planning at home fêtes. And, it's the time of year that consumers are willing to pay more for convenience and special menu items.