MenuWorks Blog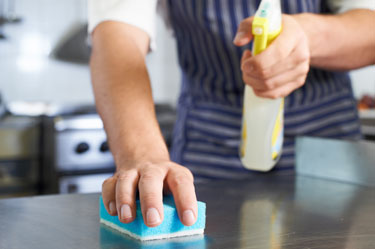 The Dirty Truth About Menus
"Menus are among the most unsanitary surfaces in a restaurant. The bacteria count on menus can be as high as 185,000 per square centimeter – far more than found on a toilet seat, according to a study published by Cleaning & Maintenance Management in 2014.
Upwards of 95% of people fail to properly wash their hands after restroom use, according to statistics. That makes handling a restaurant menu before eating a health gamble." (Staff, 2013)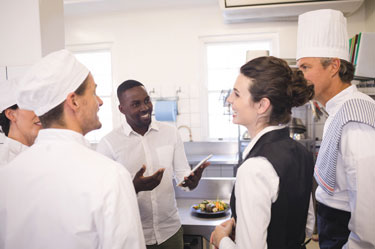 Employee retention: What's the cost?
Employee retention is important to any company, but especially to restaurants. Many owners may not have considered the cost associated with training a new employee and how it impacts their bottom line. While someone is training the new hire, the trainer isn't as efficient and the new hire is unproductive. New hires will make mistakes, and until they're fully trained, won't function as fast as your experienced staff. They may also be less likely to upsell your more profitable products to clients.