Content Collection Portal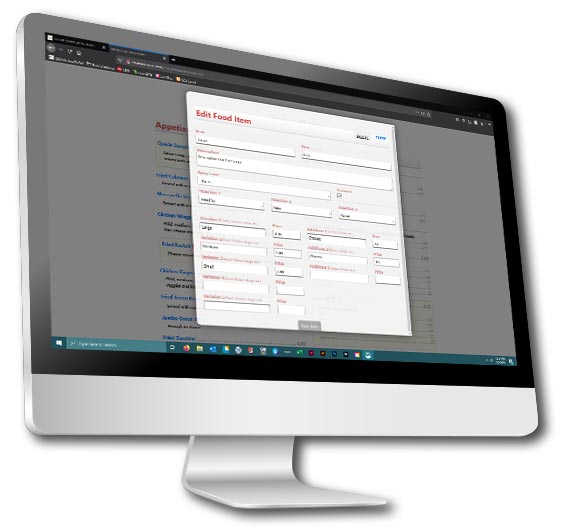 MenuWorks' Content Collection Portal was expressly developed to provide a simplified solution for multi-unit restaurant concepts, enabling an efficient way to upload content for all locations or one location at a time. The system ensures that your logos, colors, and correct menu versions can be adopted by each location, protecting your brand's image by keeping everything current and consistent.
The portal effectively supports multiple menus per location (i.e., breakfast/lunch, dinner, dessert) and allows you to schedule ordering windows throughout the year or offer open ordering options. Once in the system, your content undergoes our proofing process and is then formatted into your specified menu design. Once the proof is ready, it is sent to your designated contact for approval.
MenuWorks is ready to help with menu management and creation for all your locations. Take advantage of our years of experience and easy-to-use portal to create your best menus yet!
Features:
Portal ensures your content is consistent for all locations and allows you to manage select items to be edited.
Administrative credentials are provided for each location to access, upload, and edit menu content as needed.
Variable content capabilities enable pricing and menu items to be easily adjusted at the location level.
Content can be exported for easy upload to web sites, social media, and more.
Final approved content is stored in the portal so all locations can access the latest content when ready to process their next menu order
The MenuWorks team is here to build better menus and make managing multi-unit menus a breeze! Contact us today to learn more about how the portal works and plan your next menus.