MenuWorks Blog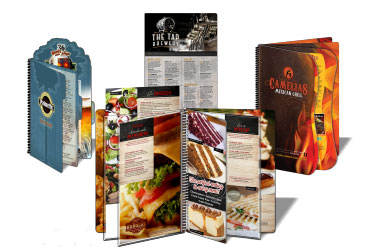 What's on Your Menu
Recently, MenuWorks was featured in Bar Business Magazine's May issue, in an article titled "What's on your Menu." Here is an excerpt from that article:
MenuWorks specializes in laminated, waterproof menus. "Our menus are available in coil, flat, bifold, and trifold solutions," says Amanda Marcengill, Inside Sales Manager. "In addition to laminated menus, we also offer café covers, royal covers, to-go menus, kids placemats, and table tents."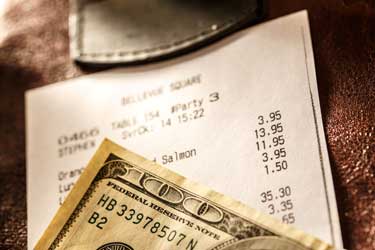 Food For Thought: New Menus Pay for Themselves
To stay in step with rising food costs, restaurant owners must keep on top of the numbers and update their establishment's pricing. And, yes, reprinting the menu does cost money – but NOT doing so costs restaurant businesses far more.
When it comes to updating menus, many restaurant owners often hesitate, or worse still, do nothing at all. They will coast along and update their menus every few years, thinking this spares them the expense of new ones, without reflecting their actual food cost increases in the gap that transpires. When they finally do redo their menu, it often includes significant increases based on food costs that have mounted up over the extended period of time. This results in big price bumps that their customers most certainly notice. These larger increases can really backfire, especially if a restaurant's competitors have been incrementally -- and less noticeably -- raising their prices all along.